With things opening up and summer on the horizon, it's finally time to welcome the annual pool parties back into the mix. But don't you dare go bare to the pool. Your jewelry should be glistening like the crystal-clear waters you're dipping your toes into.
When it comes to wearing fine jewelry by the pool, there are two things to keep in mind: stunning, look-at-me sparkles and barely there, tangle-free pieces. That way, whether you're daring the deep end or working on a perfectly bronzed skin tone, you can look and feel luxurious.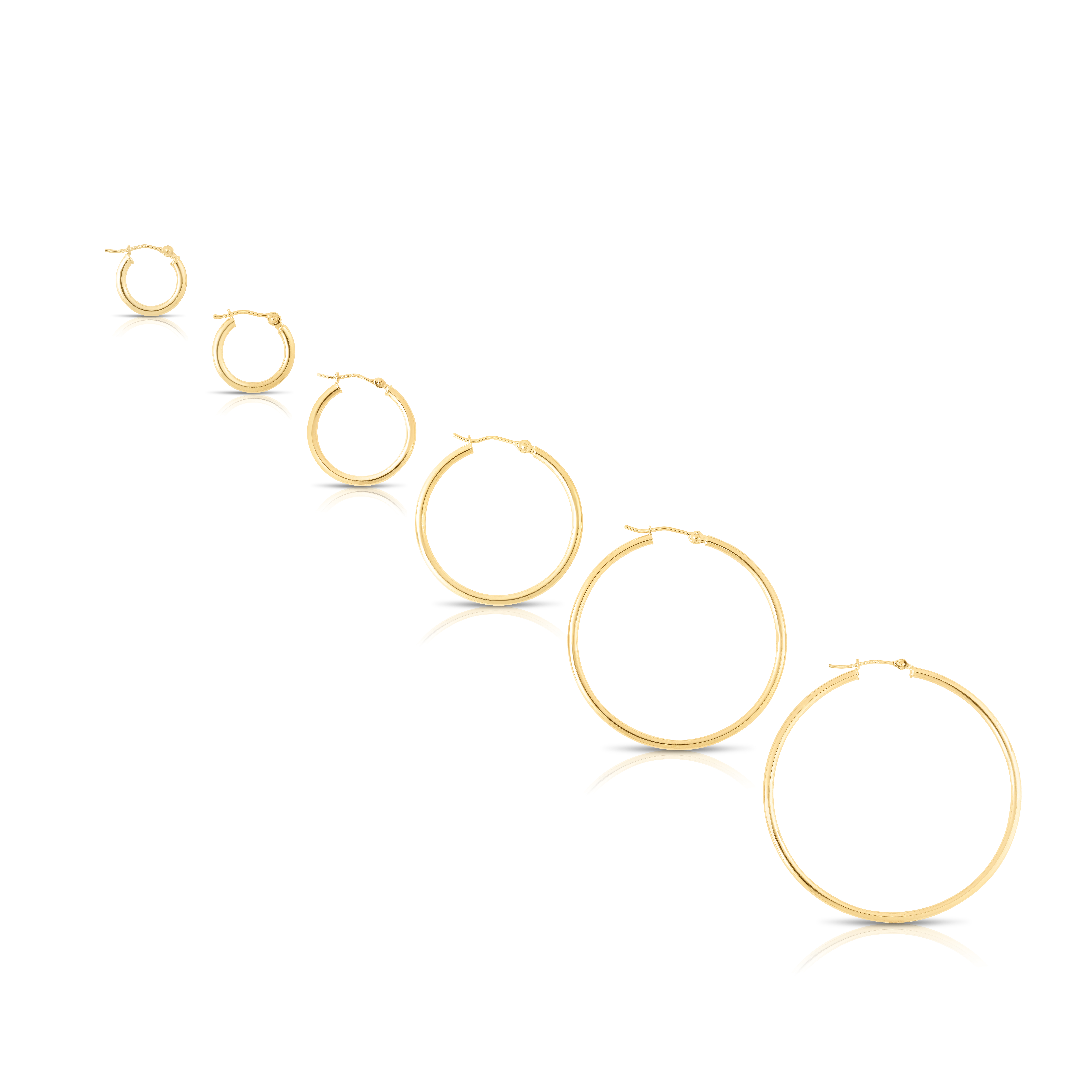 You should never leave the house without earrings, even if you're just going to the pool. Earrings make a statement in the water when the rest of your body is submerged. You can stick to statement pieces like these 6-carat diamond studs or go for an it-girl staple, like our 2mm Gold Tube Hoops.
These ornate Gold Hoops are not only captivating in and out of the water, but they complement all types of suits, too. Get a pair of these versatile gold hoops in every size to create the perfect look. While a monochrome one-piece welcomes a boost of flare with bigger hoops, a two-piece knockout can play well with a smaller loop.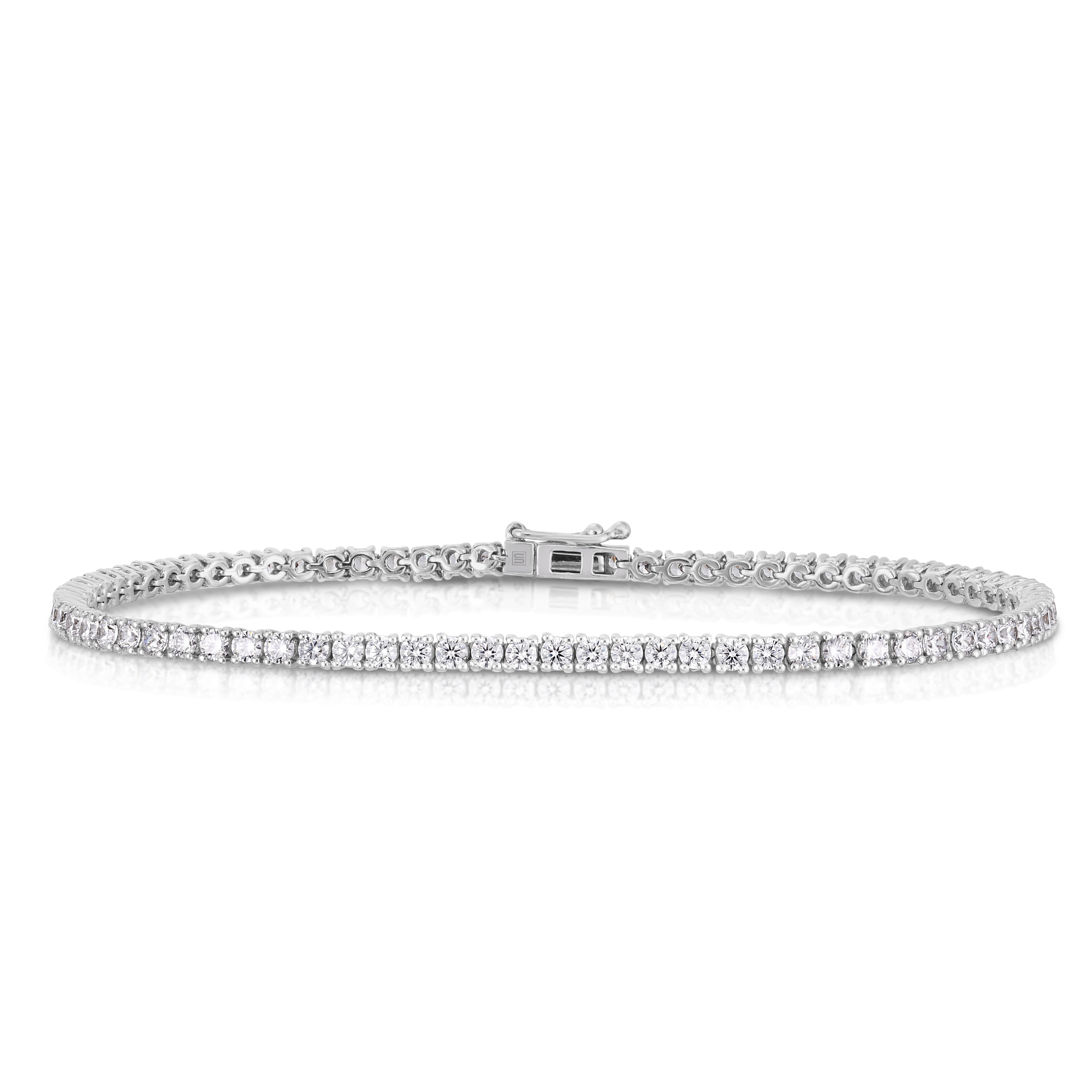 Adding a little razzle-dazzle to your bikini is a breeze when you opt for bracelet and anklet accessories. You have many options, and choosing these wrap-around beauties allows you to express yourself while flaunting something oh-so-luxurious.
This bedazzled 4-prong tennis bracelet showcases 2 carats of fine white diamonds. Being slender and petite, it's a subtle accent piece that contrasts against the clear waters swimmingly. To kick your bracelet stack up a notch, consider adding an edgy yet affluent small Gucci chain-link bracelet or medium-sized chain-link anklet.
For ladies traveling as a pair, turn heads with these stunning matching best friend anklets made with stunning 14k gold. Opt for the bright white color option, keep it traditional with yellow gold, or choose a feminine Fatale rose gold.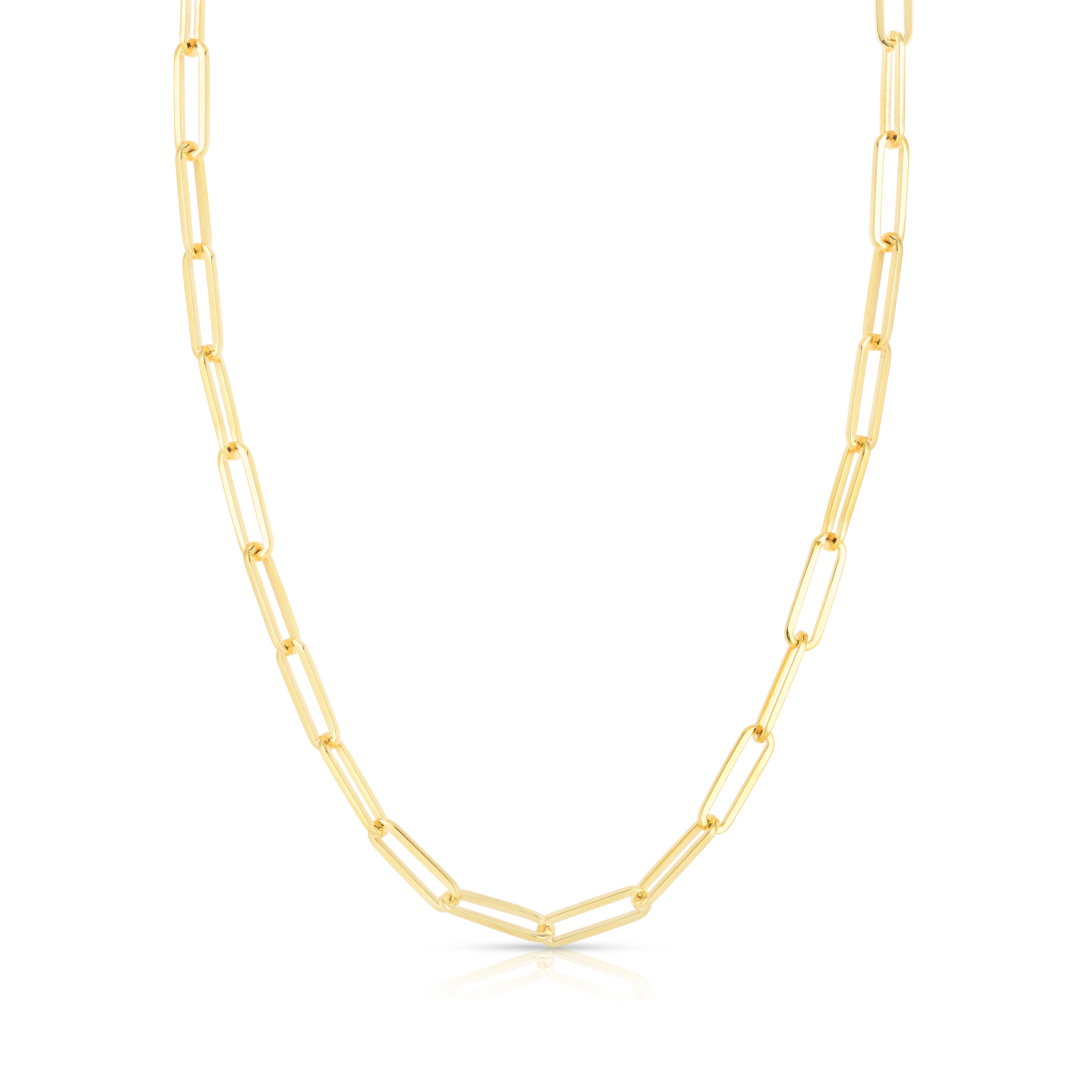 Nothing screams beauty and class like a charming necklace glistening off your sun kissed skin, and that's why a necklace should be a part of your poolside attire. An opulent herringbone necklace is an effortless way to enhance your lavish lifestyle.
Adding some personality with a link necklace is flashy and fine, too. The collection of flat links cause a vibrant visual effect against the sunlight you won't want to miss.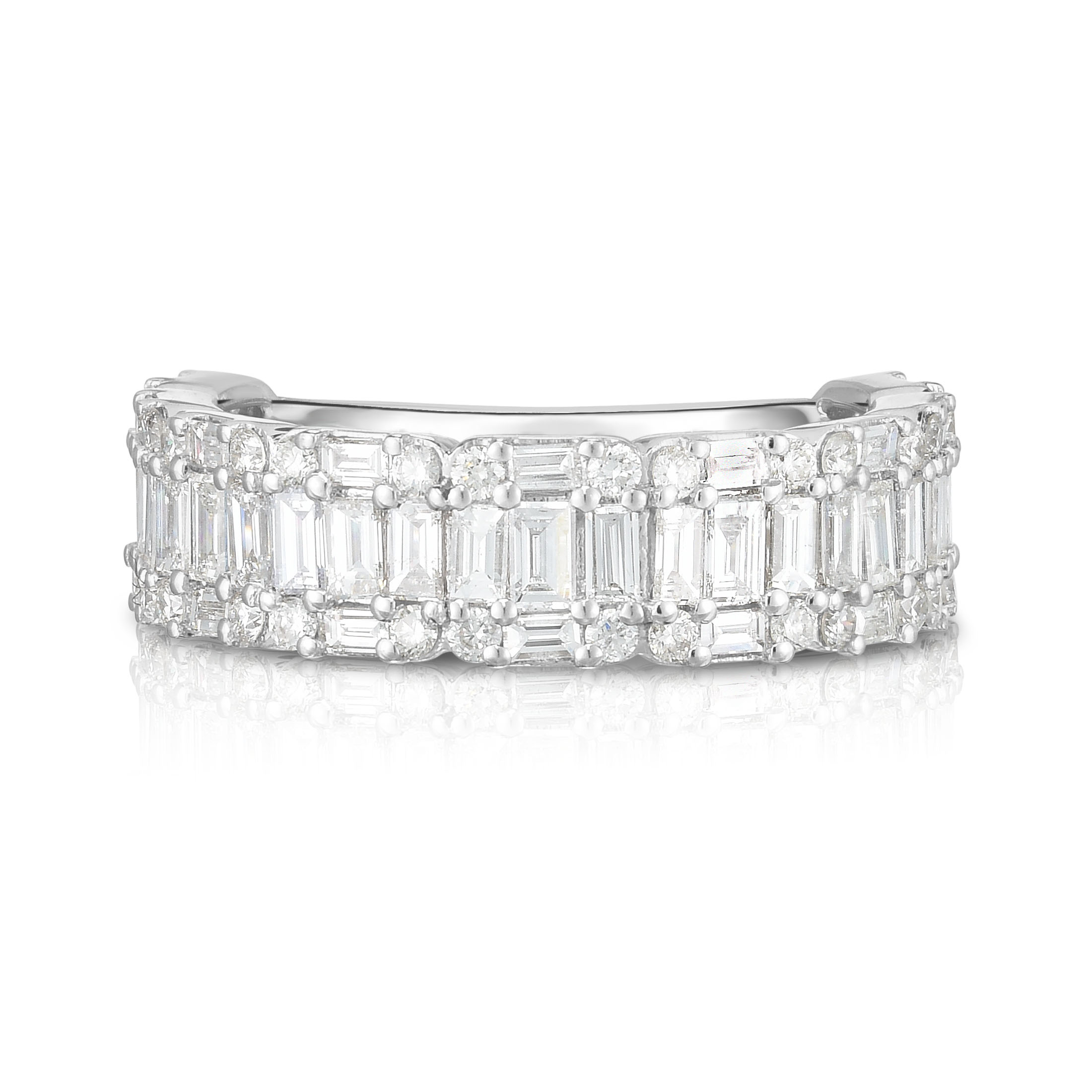 While sauntering through the warm waters, you shouldn't let your hands and feet take the backseat to a flawless look.
This sumptuous chain ring has enough interlocking detail to sparkle immensely with every movement. On the other hand, a striking emerald diamond ring like this boasts 81 opulent white diamonds that can be seen for miles. The square paneling of diamonds cascade through the waters, every detail being lit up against the sun.
Consider a luxurious gold toe ring like this to add some playful yet still elegant style to your splashing. It acts as a shimmering stand-alone piece that creates a jaw-dropping response when you emerge from the water. Don't hesitate to mix and match with other favorite toe ring styles, though.
The epitome of living lavishly by the pool starts with you and ends with your jeweled accessories. Whether you opt for twinkling waterfall earrings or want a petite and pretty standalone tennis bracelet, you can ensure these styles will maximize your look and create an elegant, Insta-worthy look.